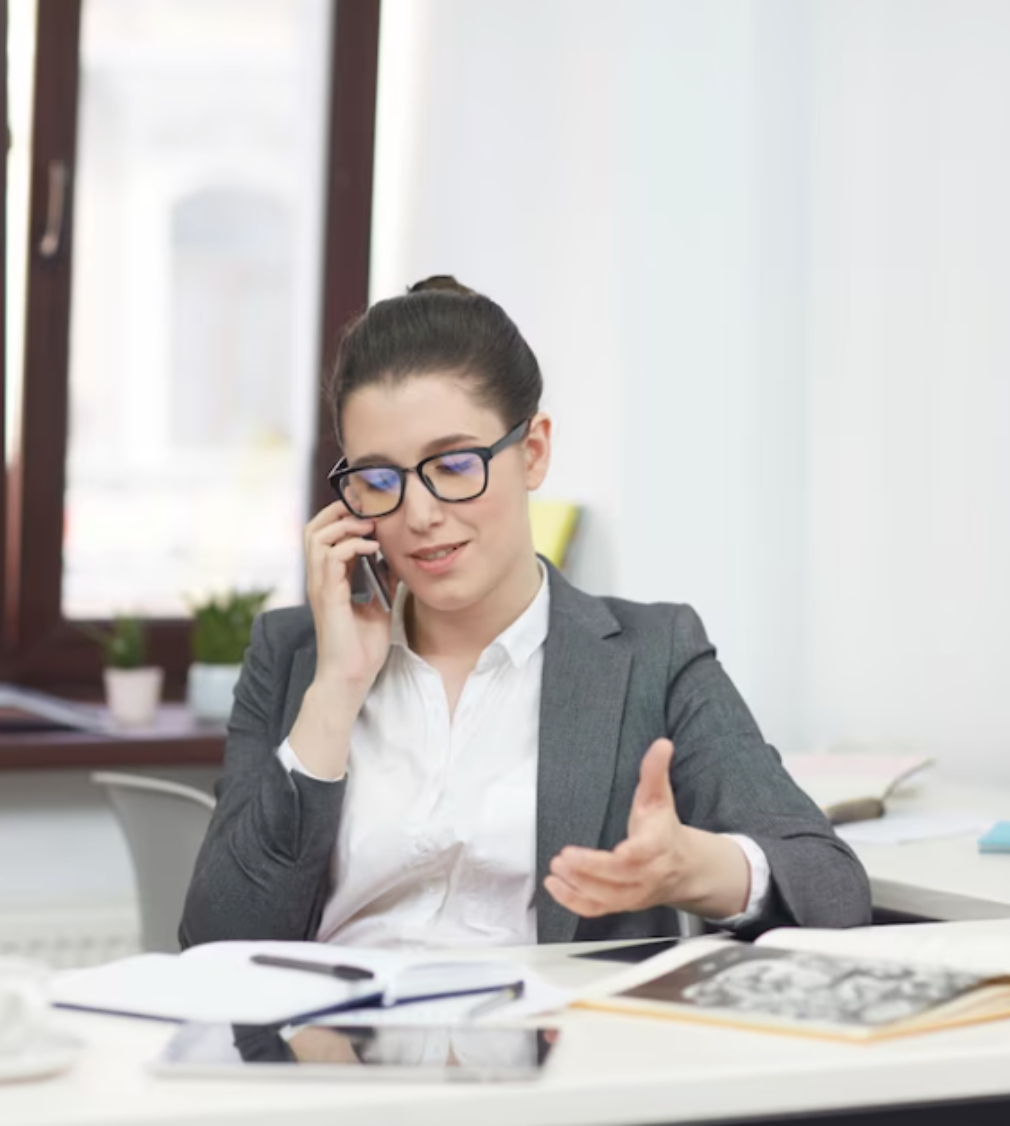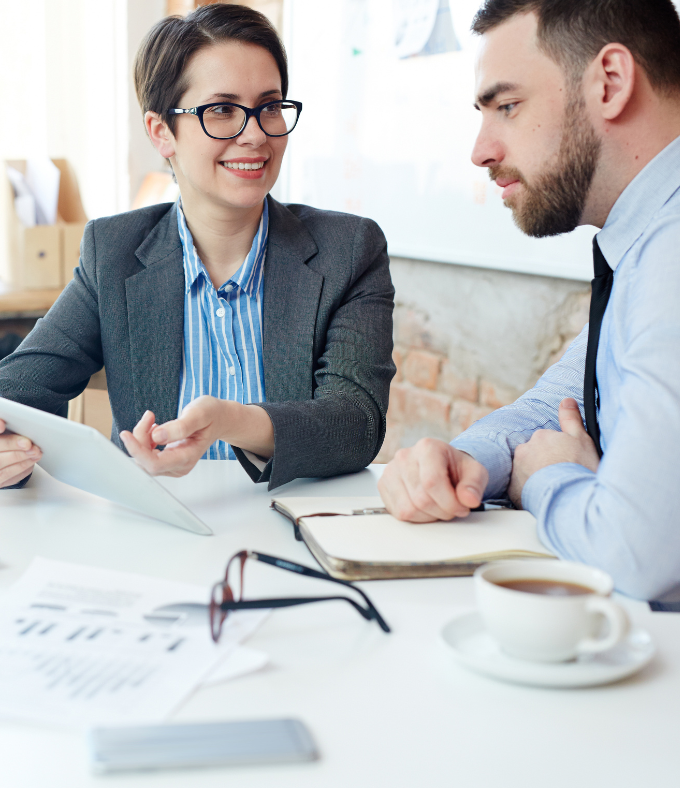 Established in 2006
About Company
Leading in AI, Cloud, and Data Analytics Solutions
We specialize in providing cutting-edge solutions in AI, Cloud Services, Enterprise Platforms, Cloud Infrastructure, and Data Analytics. Since our establishment in 2006, we have been committed to accelerating business innovation through advanced IT solutions.
Our expertise in Artificial Intelligence and Cloud Computing has made us a go-to provider for scalable and secure solutions.
Artificial Intelligence
Data Analytics
Case Studies
Transforming Industries with AI, Cloud, and Data Analytics
Our case studies highlight our expertise in implementing innovative IT solutions across various industries. Leveraging cutting-edge technologies like AI, Cloud Services, and Data Analytics, we have been able to drive substantial business value for our clients. Each case study serves as a testament to our commitment towards delivering robust and scalable solutions that cater to modern-day challenges.
Our Services List
The Services Offering.
Our Testimonials
What Clients Say
Our collaboration with IBM has empowered our data-driven initiatives, providing scalable and secure solutions.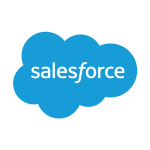 Salesforce integration revolutionized our customer relationship management. Seamless and effective!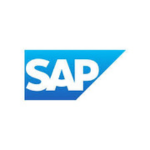 SAP has streamlined our operations and improved our business processes tremendously.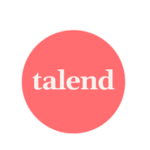 Talend's robust data integration capabilities provides us the ability to transform our data efficently.