EA Solutions Inc.
Accelerating Digital Transformations
Through our strategic collaborations with leaders in enterprise applications, we maximize the ecosystem advantage for you.
EA Solutions Inc.
Generative AI
Our global team of experts bring all three together to help transform your organization through an extensive suite of AI consulting services and solutions.
Our Services List
The Services Offering.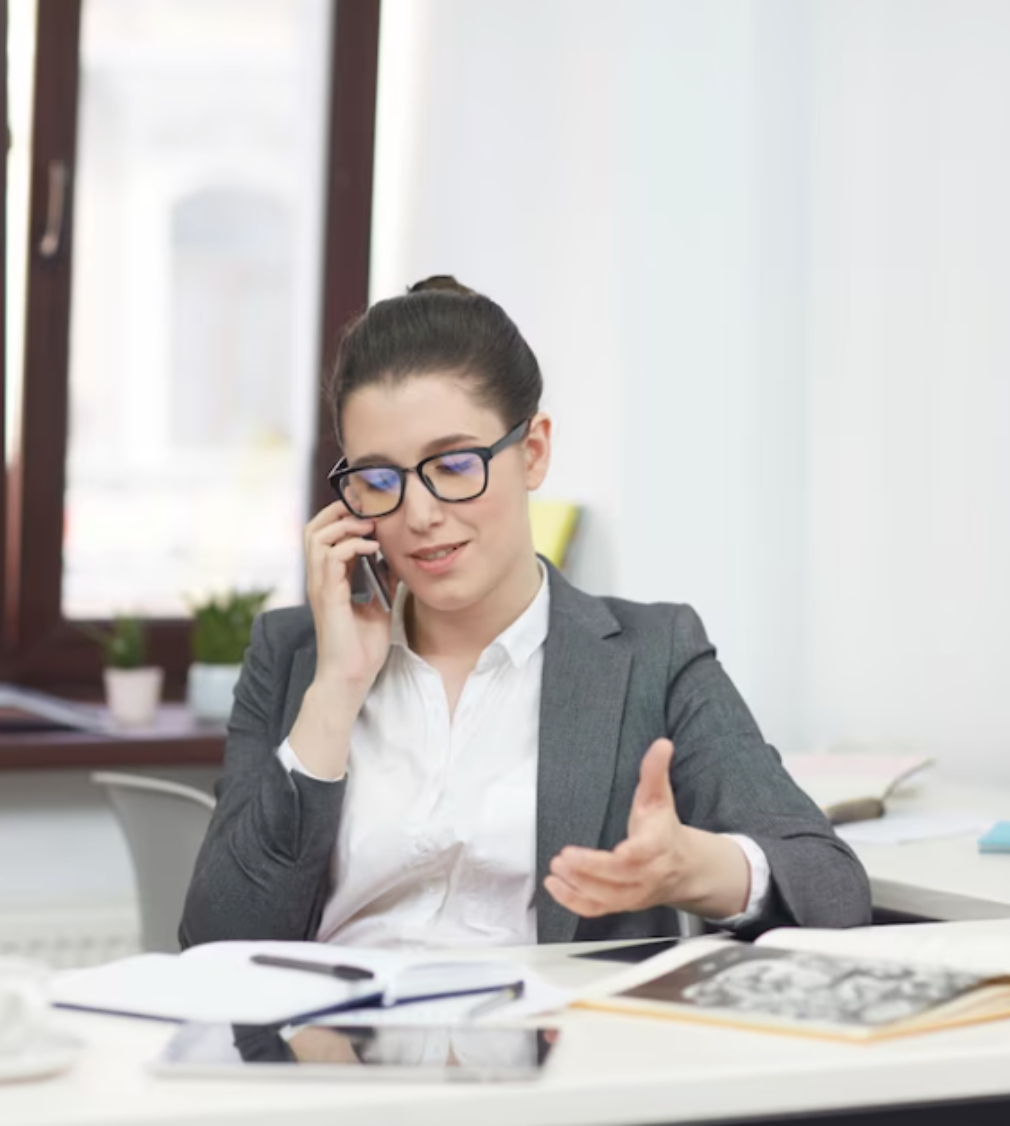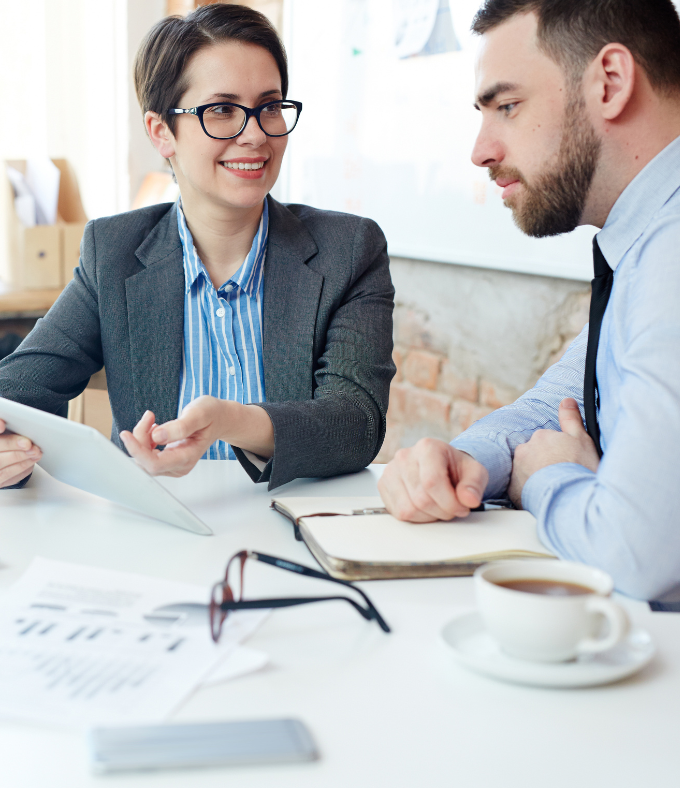 Established in 2006
About Company
Leading in AI, Cloud, and Data Analytics Solutions
We specialize in providing cutting-edge solutions in AI, Cloud Services, Enterprise Platforms, Cloud Infrastructure, and Data Analytics. Since our establishment in 2006, we have been committed to accelerating business innovation through advanced IT solutions.
Our expertise in Artificial Intelligence and Cloud Computing has made us a go-to provider for scalable and secure solutions.
Artificial Intelligence
Data Analytics
Case Studies
Transforming Industries with AI, Cloud, and Data Analytics
Our case studies highlight our expertise in implementing innovative IT solutions across various industries. Leveraging cutting-edge technologies like AI, Cloud Services, and Data Analytics, we have been able to drive substantial business value for our clients. Each case study serves as a testament to our commitment towards delivering robust and scalable solutions that cater to modern-day challenges.
Pioneering AI Services in Business
We specialize in providing tailor-made AI services akin to Google BARD, designed to meet the specific needs of your business. Our custom solutions are engineered to understand the nuances of human language, making your systems smarter and more responsive.
Customizable AI models for natural language understanding.
Enhanced data analytics with context-aware algorithms.
Integrating AI seamlessly into your existing business platforms.
Round-the-clock support and maintenance services.
Contact Us 24/7
1-703-348-8461
Our Features
Explore Our Cutting-Edge IT Solutions






Our Campnay
Meet Our Leadership Team.
Contact US
We look forward to discussing you IT needs.
Contact Us:
We look forward to speaking with you.
Our PARTNERS
Cloud Technologies We Support
We partner with leading cloud technologies like Okta, Snowflake, and Workday to offer our clients identity management, data warehousing, and business process optimization.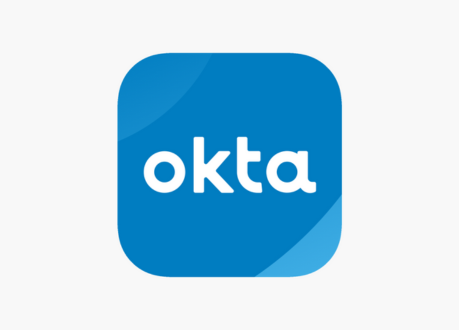 Learn how Okta can enhance your identity and access management capabilities.
Discover the advantages of using Snowflake for all your data warehousing needs.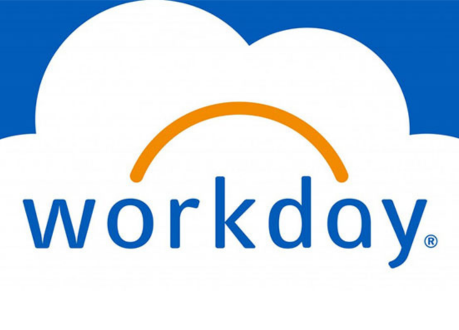 How Workday's suite of applications can streamline your HR and financial management processes.