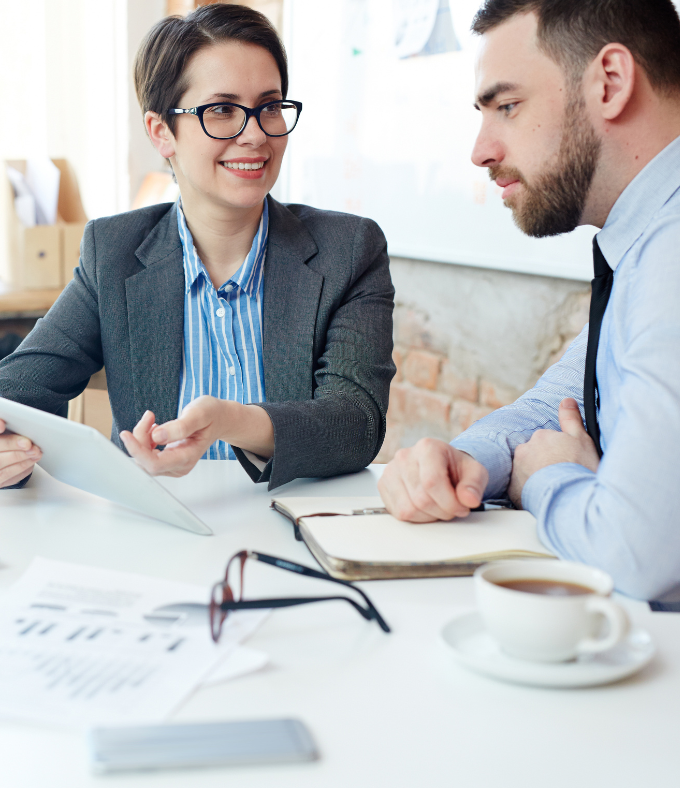 Our Mission & Vision.
See Why We're The Best
Our Mission & Vision.
To unlock the potential of data-driven intelligence in transforming businesses, our mission is to act as the enablers of digital transformation. We are focused on revolutionizing traditional business models with cutting-edge technologies like AI and cloud solutions. Our aim encompasses enhancing customer engagement, streamlining operations, and creating a sustainable impact, both economically and socially. Our vision extends to becoming the global leaders in delivering these transformational solutions. We aim to empower businesses and improve lives, envisioning a future where digital fluency and data intelligence are the cornerstones of every organization, ensuring scalability, resilience, and sustained innovation.
The Best Values
Our Values
We strive to lead in the invention, development, and deployment of the industry's most advanced technologies, including Generative AI, Cloud Computing, and Data Analysis. Our core values are focused on innovation, adaptability, and creating sustainable impact through data-driven strategies.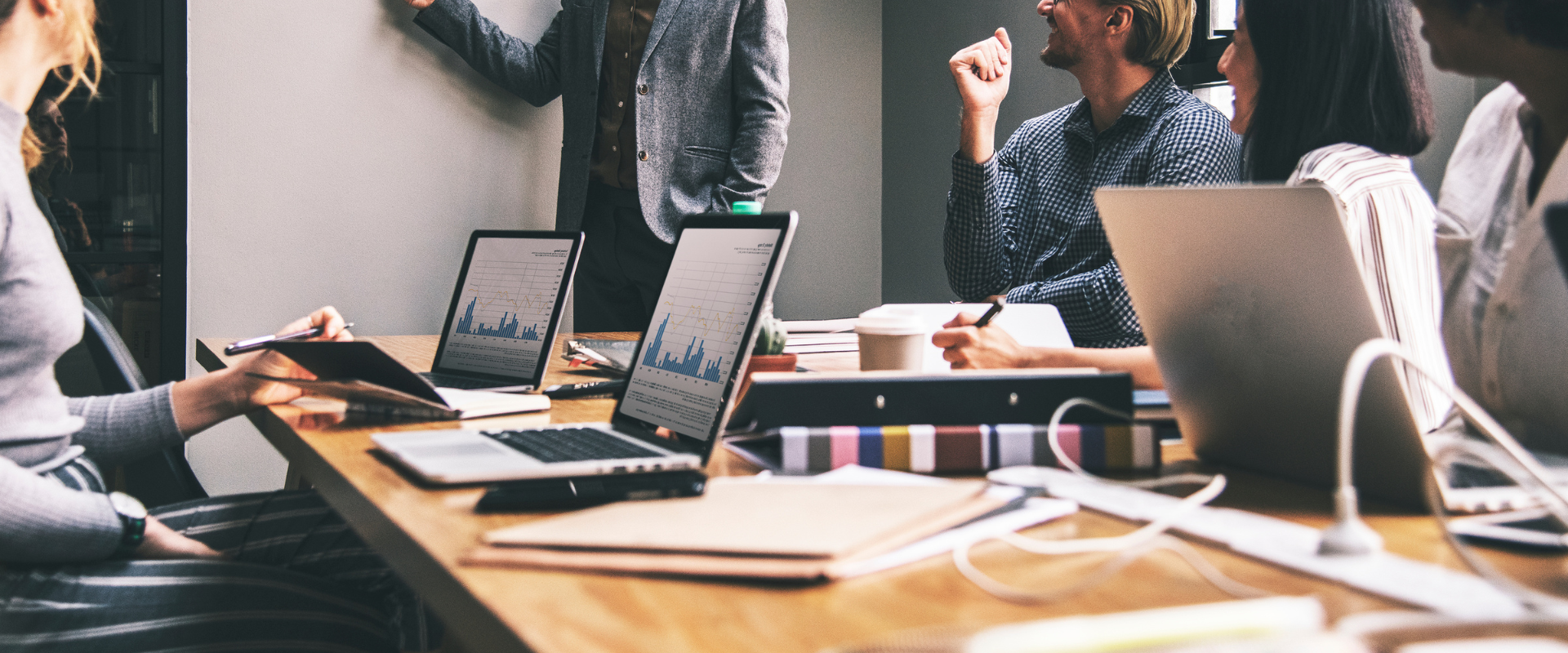 Our Values